Under construction
We stock components to replace the stock battery from 2004-2009 prius with a light hi-tech lithium manganese battery pack. Making it a PHEV with an EV range maximum 100km at ideal conditions.At least 5 prototypes are built and proceed cost and functionality improvements.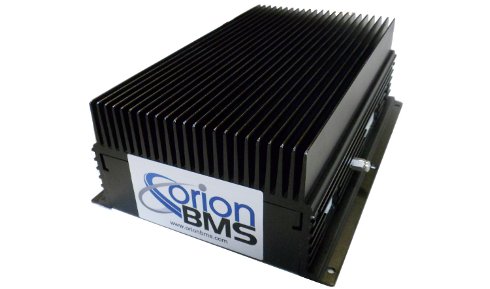 AEP is official distributor for OrionBMS
OrionBMS is a full featured BMS for Lithium-ion but is well capable for several chemistries up to 5VDC. It has a fully programmable CAN bus and is able to communicate in CAN networks as wel working with the OBD2 diagnostic standard.
this screenshot represents a wireless dashboard, using an Andoid based mobile device and a third party application called "Torque". this application is used in our Prius PHEV conversions to inform the driver about battery conditions as well as standard vehicle information trough a OBD Bleutooth adapter. functions as faultcode reading and erasing/ this app is also fully programmable and can be used in combination with OrionBMS.
Have a look at this link and see the actual results for a Prius PHEV conversion in fuel economy composed by a satisfied customer.
We also offer Hymotion L5 PHEV conversions for competitive pricing. we have used and new battery packs.
for more information check these
http://www.tc.gc.ca/media/documents/programs/hymotion.pdf
http://www.popularmechanics.com/cars/a12770/4289528/
Used hymotion pack installed; 5200 EUR incl BTW
New hymotion pack installed 6700 EUR incl BTW
------------
Check out our SHOP for EV components!